Initial Outfitting
Radixos offers Initial Outfitting and Transition Services (IO-T) for government and private sector clients. We can rapidly respond to multiple requirements and meet constrained project schedules. We provide complete Activation Services including Comprehensive Equipment Planning, Furniture and Fixture Services and Transition Planning and Relocation Services.
Planning/Design Initial Outfitting (IO-T Step 1)
Project Management (IO-PM)
Public Relations Support
Inventory
Space Planning
Medical Equipment Planning
Comprehensive Interior Design (CID)
Furniture/Furnishings
Artwork
Transition Planning
Buy/Install (IO-T Step 2)
Purchasing of Commodities
Move Coordination
Warehousing Coordination
Delivery/Install Coordination
Training/Testing
Existing Equipment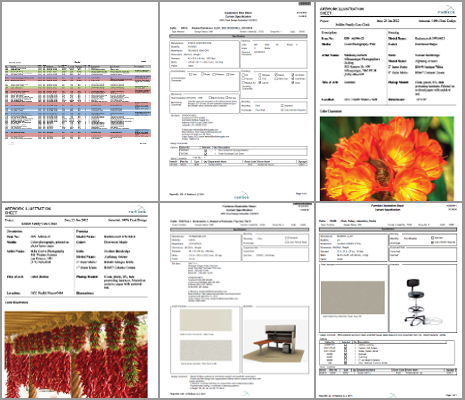 Radixos is a Certified Veteran Owned Small Business (VOSB) and is registered with the Defense Logistics Agency Central Contracting Registry (CCR) and ORCA (now SAM).