Healthcare
Radixos offers a comprehensive scope of services specifically for healthcare facilities. Our services include medical equipment planning, inventory, procurement, transportation, transition, installation and start-up.
The backbone of our process is our database. Radixos' online "Project Center" is a web-based system designed to manage the flow of information associated with each project. This gives the process structure, allowing real-time support at no extra cost to the project.
Many equipment planners are subsidiaries of suppliers, software subscription services or closely linked to firms that may adversely affect their capacity for independent judgment on behalf of the client and relationships with the project team. Radixos is totally independent.
Radixos adds many critical, cost saving advantages on healthcare projects:
Multi-disciplined, full time staff, including equipment planners, architects and construction managers
Voluminous on-line catalog library which contains photographs, detailed technical specifications, installation diagrams, equipment and more
Extensive database that allows quicker, efficient equipment selection, minimizing lengthy User Group sessions
Concise equipment planning facilitates the equipment design to be completed within the schedule project timeline
Accurate budget generation, variance tracking from planning through start-up
Multi-disciplined, full time staff, including equipment planners, architects and construction managers
Voluminous on-line catalog library which contains photographs, detailed technical specifications, installation diagrams, equipment and more
Extensive database that allows quicker, efficient equipment selection, minimizing lengthy User Group sessions
Concise equipment planning facilitates the equipment design to be completed within the schedule project timeline
Accurate budget generation, variance tracking from planning through start-up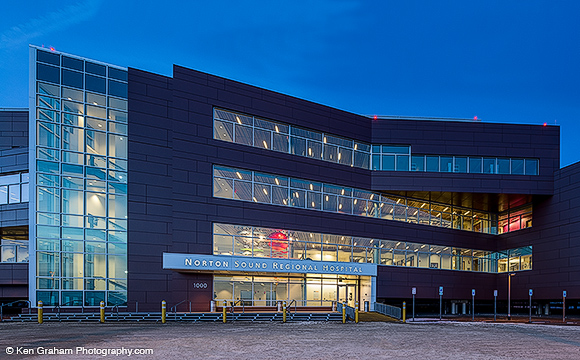 Norton Sound Regional Hospital; Nome, Alaska
Radixos provided Medical Equipment Planning, Procurement and Installation Services. This site location required meticulous logistics planning and implementation
Inventory and tracking existing equipment allowing the facility to acquire the appropriate equipment, as well as re-using and divesting assets
Architectural coordination - Our staff of architects, planners and construction professionals have extensive healthcare experience to accurately and quickly coordinate space and utility requirements
Equipment layout drawings (CADD) that are integrated with project database and budgets
Phased procurement to maximize lead times and discounts
Vendor coordination, de-installation and re-installation timelines
Minimizing patient disruption, maximizing patient safety and decreasing staff downtime through concise installation planning and process implementation
By maximizing output of on-site crews, we are able to minimize the expense of keeping a skilled crew on a project during the installation and start-up
O&M Manuals, product safety, acceptance testing and training